Medford Ford Is Hiring a BDC Rep!
Are you on the lookout for the next step in your career? Come join the team at Medford Ford! We're looking to hire a Sales Business Development Center Representative to assist with answering customer questions and following leads. Our Ford dealership in Medford is a great place to grow both personally and professionally, and we focus on cultivating a workplace environment that's enjoyable and rewarding. Check out all our car dealer job opportunities, then fill out an application and give us a chance to speak with you!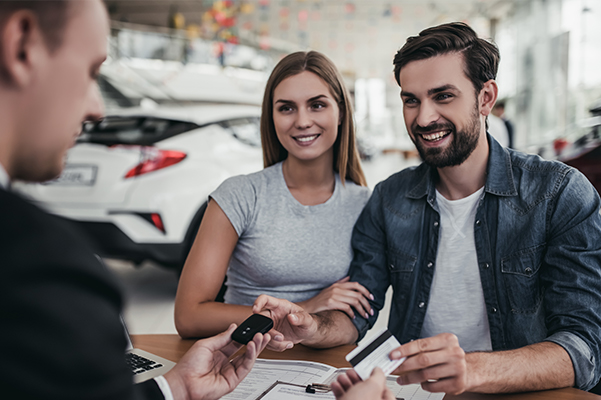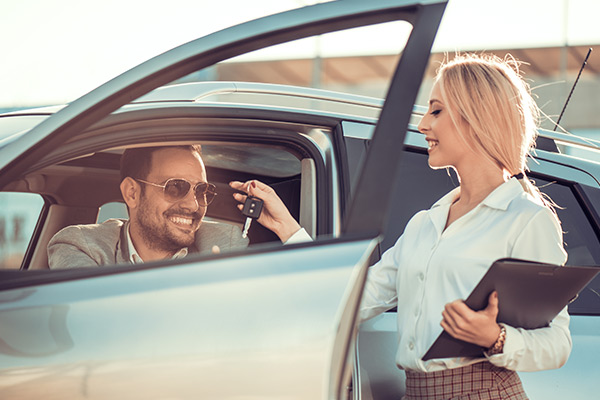 Responsibilities
The Sales BDC Representative is responsible for receiving, processing, verifying, and distributing information from both inbound and outbound calls -- includes but is not limited to inquiries on new and pre-owned vehicles, internet leads, and providing general information.
Essential Duties are as follows:
Handle all guest inquiries with a focus on 100% guest satisfaction.
Receive inbound calls on new and pre-owned vehicles with a goal to establish a firm appointment date and time from the prospect guest to visit Medford Ford.
Project a friendly and helpful demeanor while answering questions and inquiries from guests and providing general or related vehicle sales information.
Maintain and communicate exceptional product and inventory knowledge to our guests.
Gather and track all guest data as directed; accurately enter into BDC database.
Perform internet marketing duties such as email blast creation, audience list, delivery, and tracking.
Utilize detailed scripts provided by the dealership in addressing guest inquiries and concerns to meet the dealership's and manufacture's objectives.
Work in close proximity with other Sales BDC Representatives and Management.
Facilitate timely follow up on all internet leads as directed by management and/or procedures.
Strictly adhere to all company direction related to the National Do Not Call List and Privacy Acts.
Partner with BDC leadership on activities in the dealership. Communicate with the dealership management or front-line employees on behalf of our guests.
Participate in departmental and dealership meetings; other duties as assigned by management.
Qualifications
Exceptional oral and written communication skills via phone, one-on-one and online conversation are a must.
Proficient in basic math and writing skills.
Proven customer service track record or obvious desire to provide next level customer service.
Comfortable environment (all while actually ENJOYING your job!!!).
Pass drug testing, background investigation/interview and pre-employment assessment.
Benefits
Competitive Pay Plan
Medical Vacation and Holiday Profit Sharing
Internal Promotion Opportunities and Ongoing Training
Employee Discounts