Apply to Be a Transmission Specialist at Medford Ford!
Medford Ford is looking for an experienced Ford Transmission Technician and will make a generous offer to the right candidate. Must have Ford experience, Ford certifications and a verifiable employment history repairing/rebuilding Ford transmissions. This is not an entry level position.
Must have a valid Driver's License!
Must have necessary tools required for the job!
Immediate Interviews and Offer for the right candidate!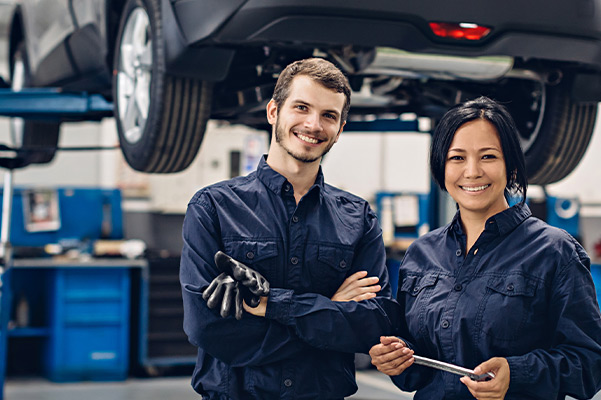 Medford Ford has been serving South Jersey for over 40 years and is looking to build our service team for now and for the future! If you are looking to be a part of a family owned, customer and employee centric operation you need to look no further. We offer a competitive wage and benefits package plus paid holidays, vacation, sick time and more.